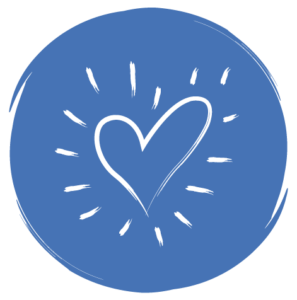 Our Purpose
OUR PURPOSE
God's Kitchen of Kenosha is a nonprofit organization. God sent me on a mission to go and start on 60th Street and 22nd Avenue to 63rd Street and 22nd Avenue to feed the unfortunate ones everyday twice a day. God's Kitchen is about feeding, clothing and soon to be sheltering the unfortunate ones in our community with love and understanding without judgement or prejudice.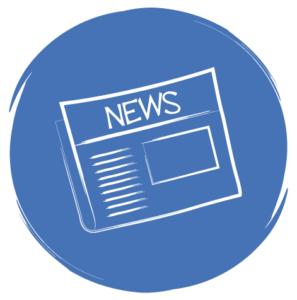 Stories & Media
STORIES & MEDIA
We are driven by a single goal; to do our part in making the world a better place for all. The decision making process is gathered by comprehensive empirical studies and high quality data evaluation. We strive to build productive relationships and make a positive impact with all of our pursuits. With growth and development everyday we will reach our goal in no time.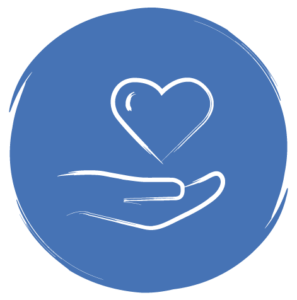 Get Involved
GET INVOLVED
Food Donation Drop-Off is by no means an easy feat, but through cooperation and community empowerment we believe we can facilitate progress in this area. We are always striving to make a difference, and invite you to learn more and lend your support. We encourage everyone to do what you can and if you can't do anything your allowed to come share your time. God Bless You.
"She's here this time every day."